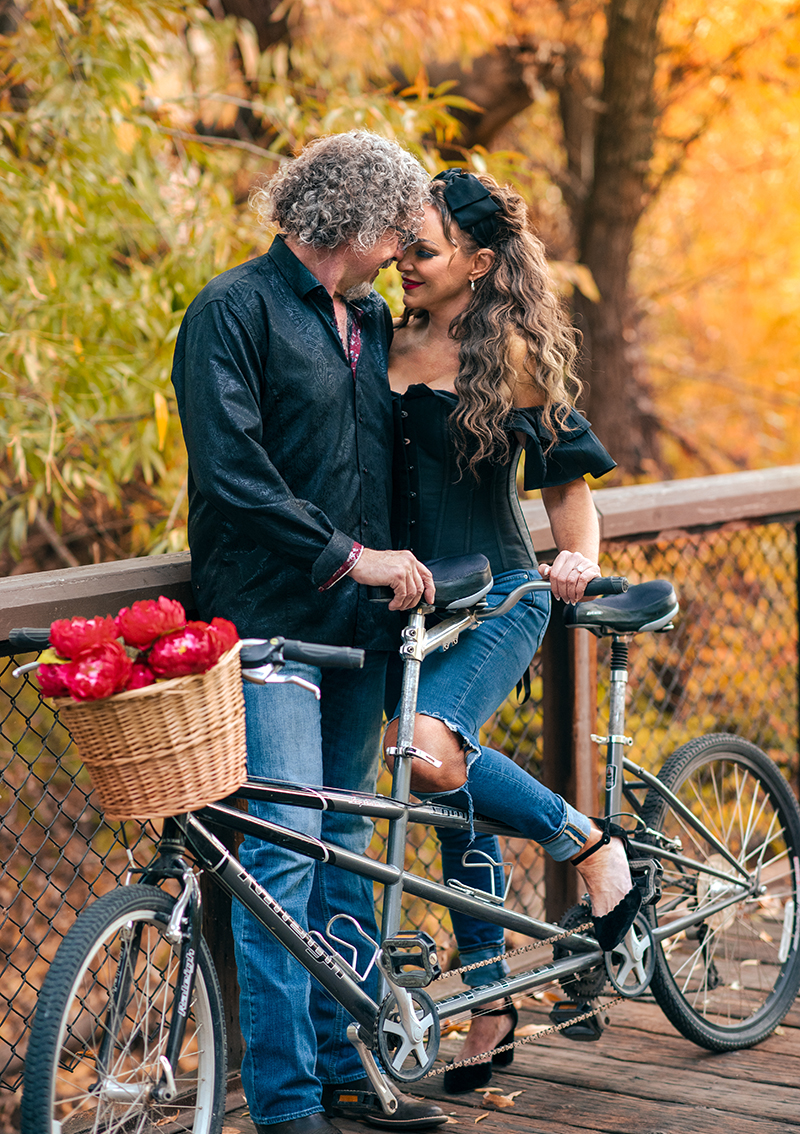 4000 N. Eagle Road, Eagle, ID 83616
Jim and Paula met on the online dating site Bumble–which requires the woman to initiate contact.  OF COURSE Paula "swiped right" on this tall, dark and handsome pony-tailed real estate tycoon/drummer sporting a big toothy grin (and a new puppy!)  Jim was intrigued by the "stone cold fox" of a nurse with a ridiculous sense of humor–so they agreed to a date.  Their first meeting was at a dive bar, Hooligans, which was located halfway between each of their homes.  Paula arrived first and positioned herself so she could watch the NCAA March Madness game. LOL!  Jim arrives ponytail-less with a Sammy Hagar haircut–much to Sammy-fan Paula's delight.  They talked and laughed, and laughed, and laughed. Even though Jim caught Paula watching the game over his shoulder, he wanted another date.
It was during the worst part of the Covid-19 pandemic–and Nurse Paula was physically, mentally, and emotionally drained from battling on "the front lines." When Paula left work, all she wanted to do was cry in the shower.  Countless evenings, Jim lured her over with the promise of a home cooked meal, fancy water (aka Michelob Ultra), and some dancing in his living room.  He "held her bucket" as she spewed about her horrific day–and she felt better!  Who knew that the cheerleader would find such a fine cheerleader of her own?
A whirlwind romance ensued–sailing, crazy trips all over the country, good times with great friends, and of course–living room dance parties.  Nursing Jim's momma back to health for three months wasn't so romantic (since Paula was showering with the WRONG Reidenbaugh) but it was such a special time together.  Throughout their adventures, they wrote down volumes of ridiculous jokes they made along the way–for the imagined "Jim and Paula Show."
Beautiful times have brought them to this BIG DAY!  Here's to LOVE, LAUGHTER, and HAPPILY EVER AFTER!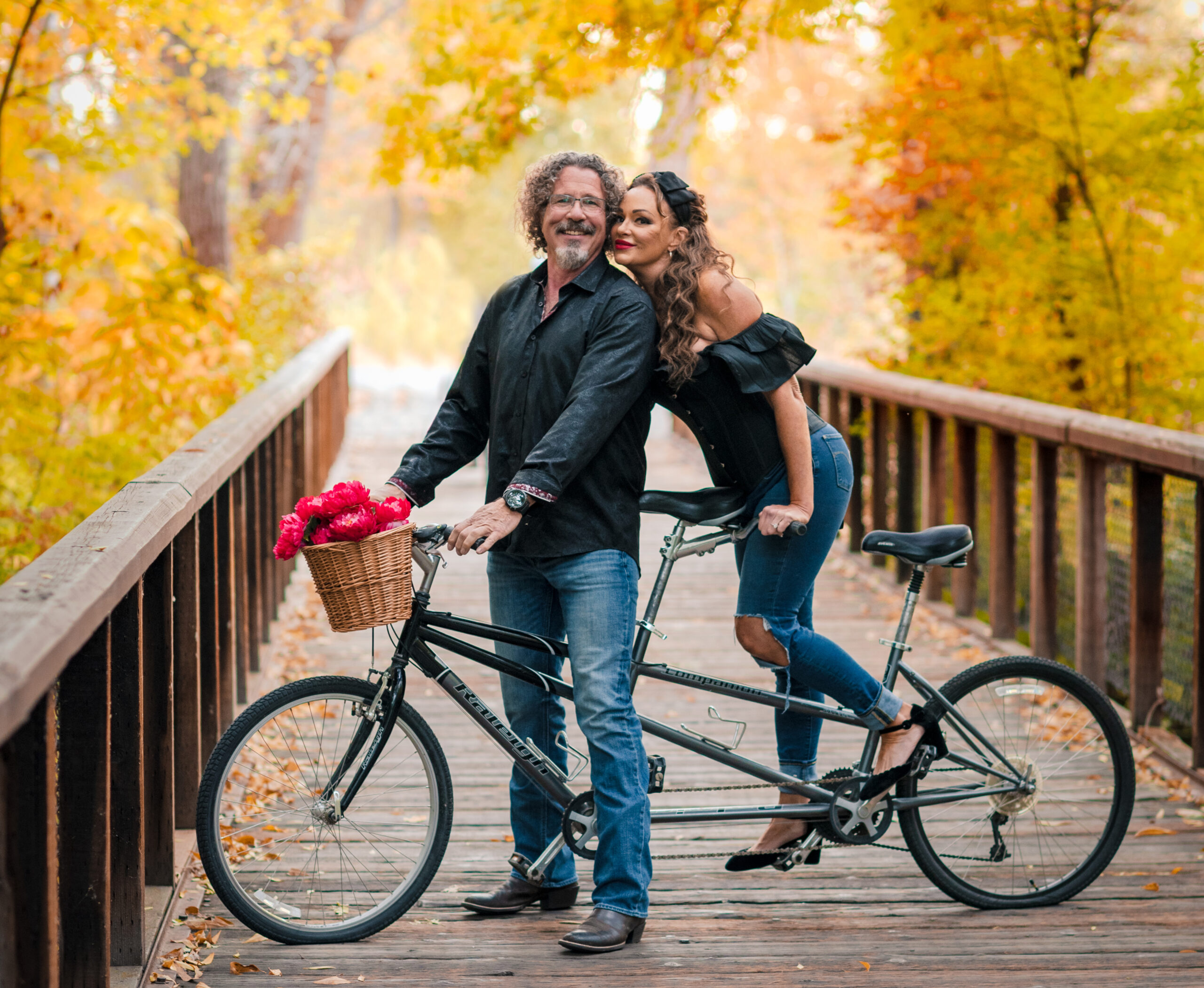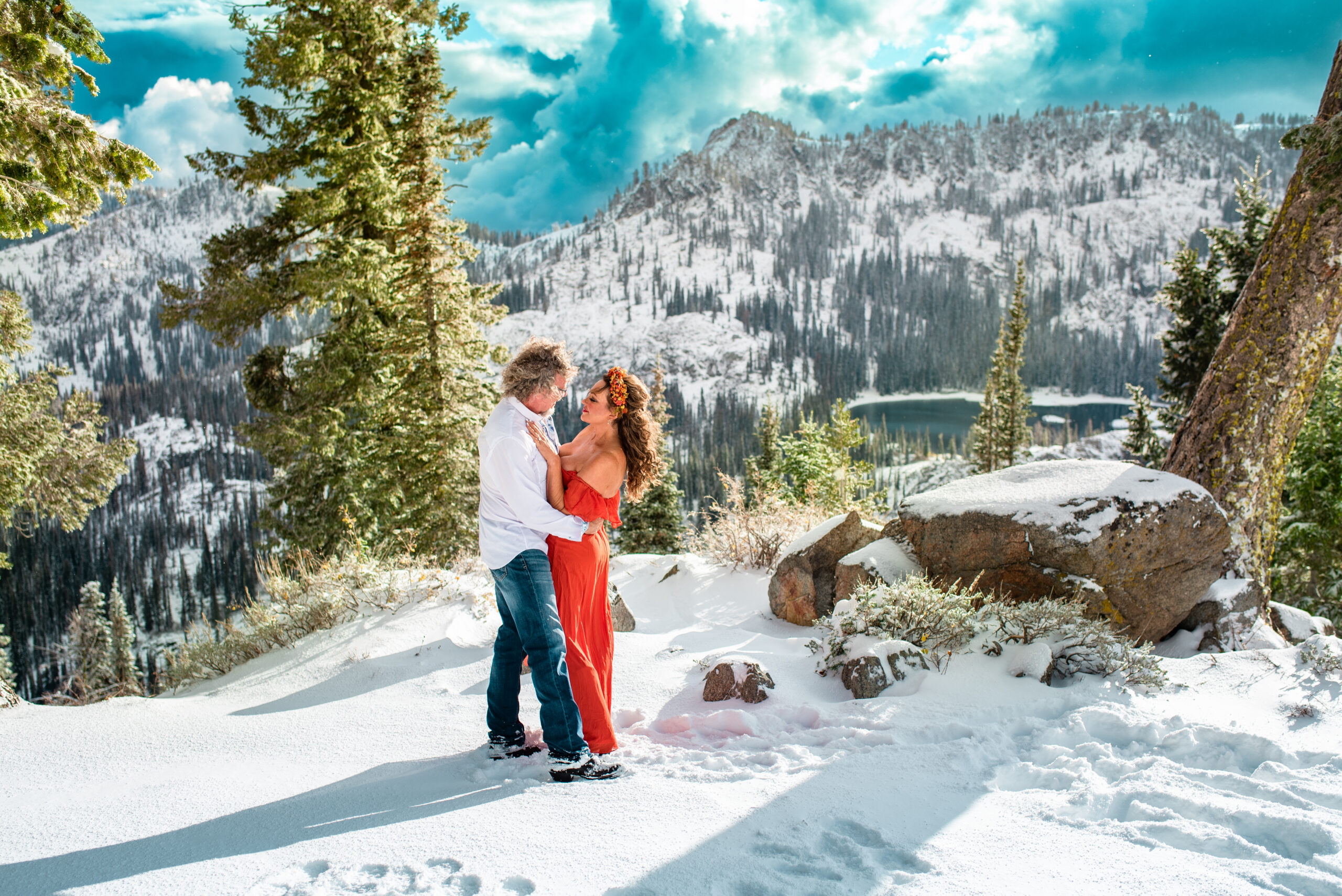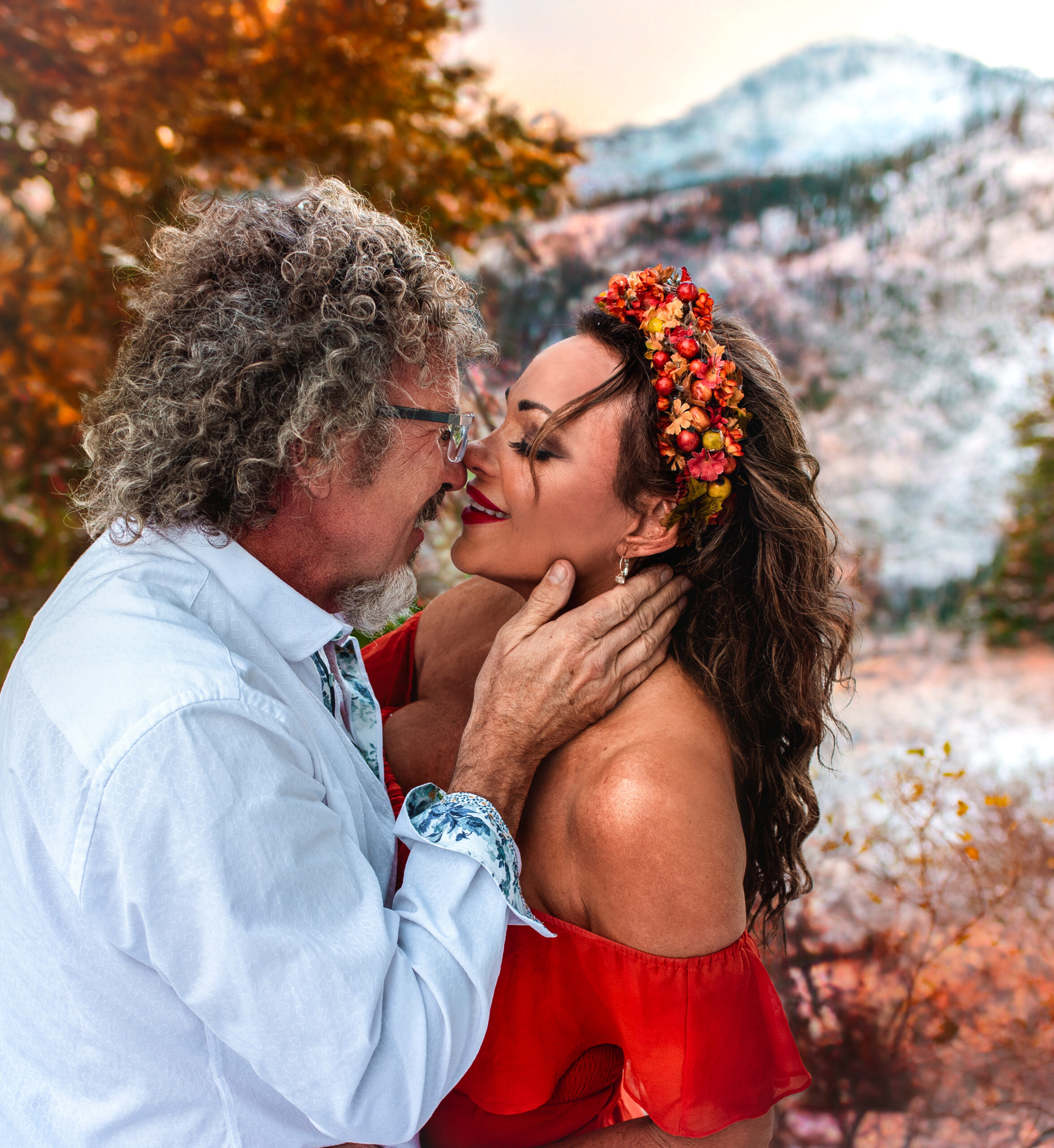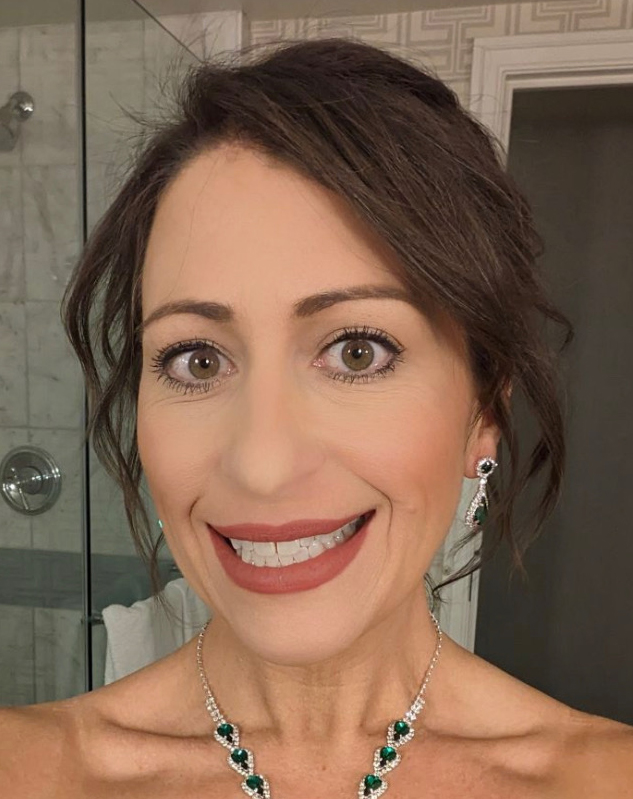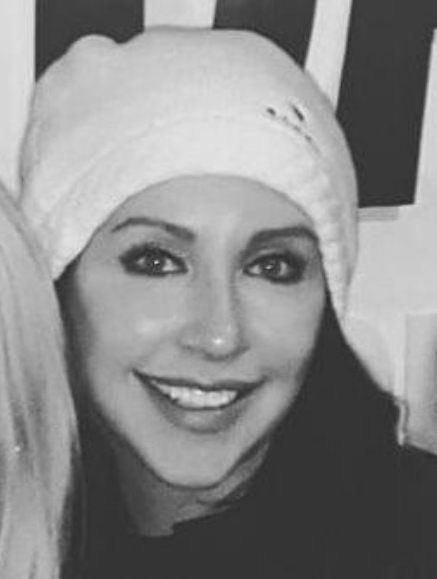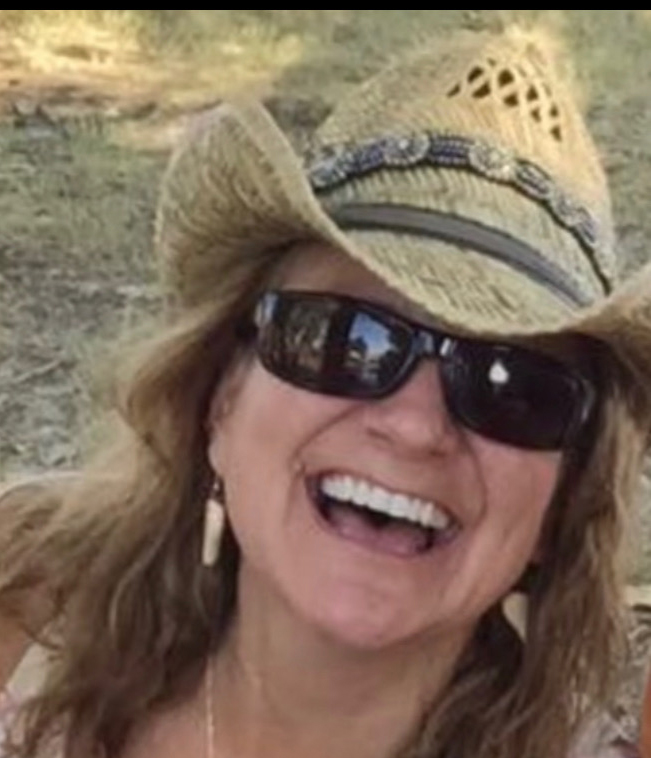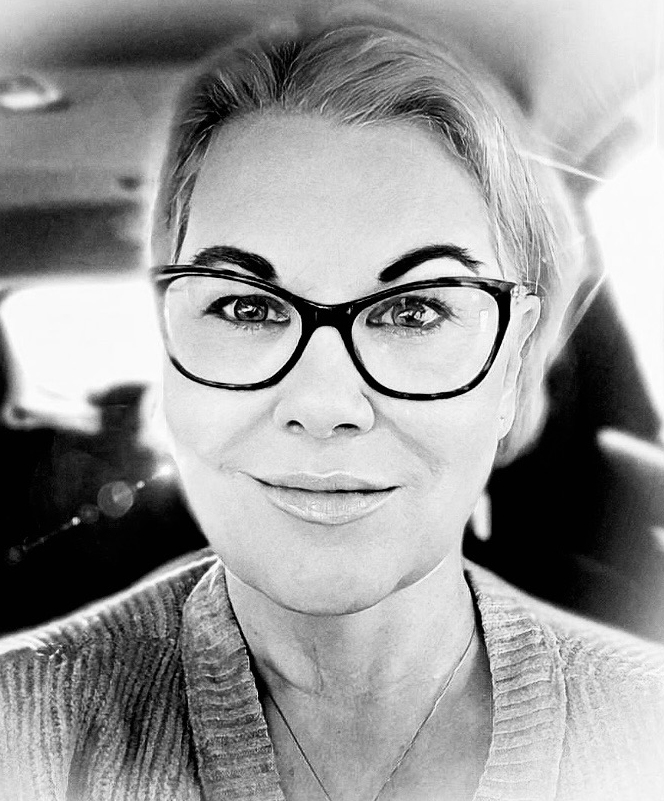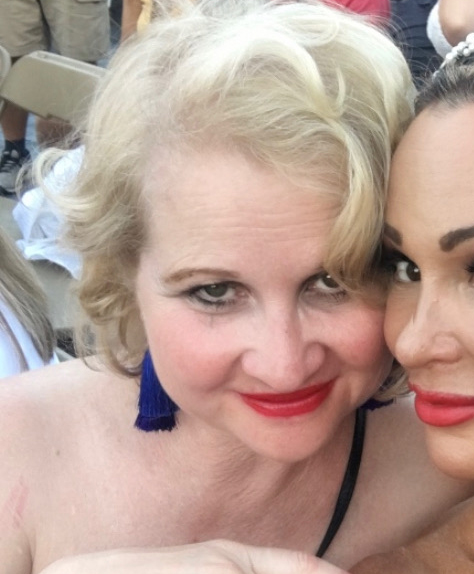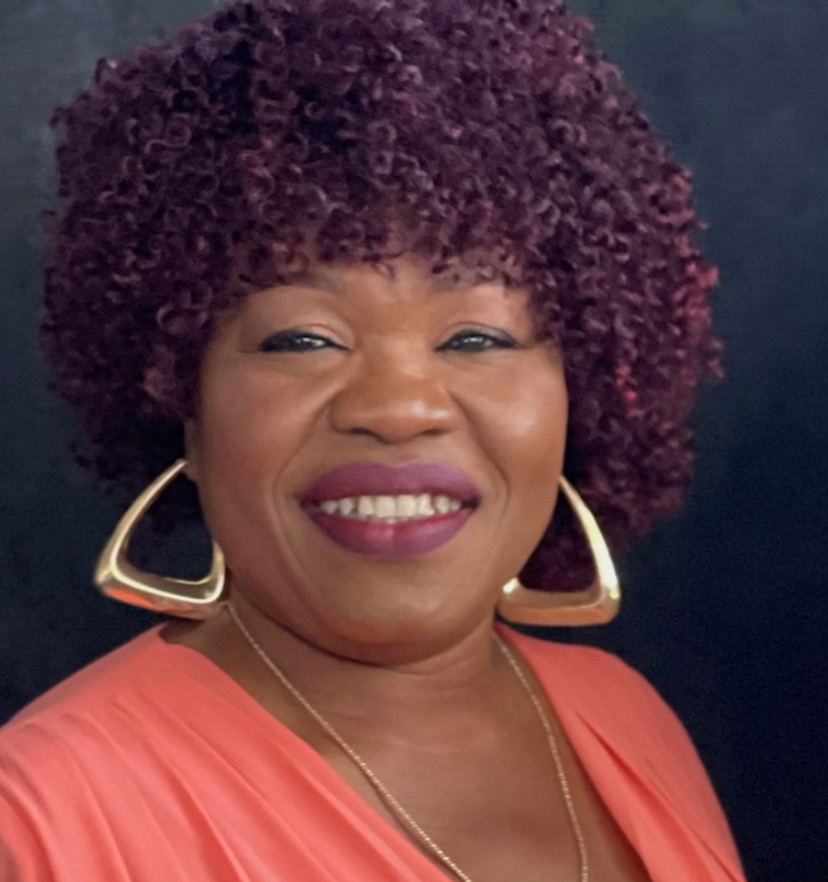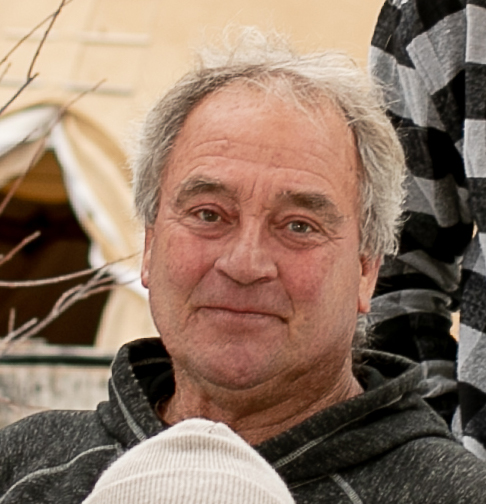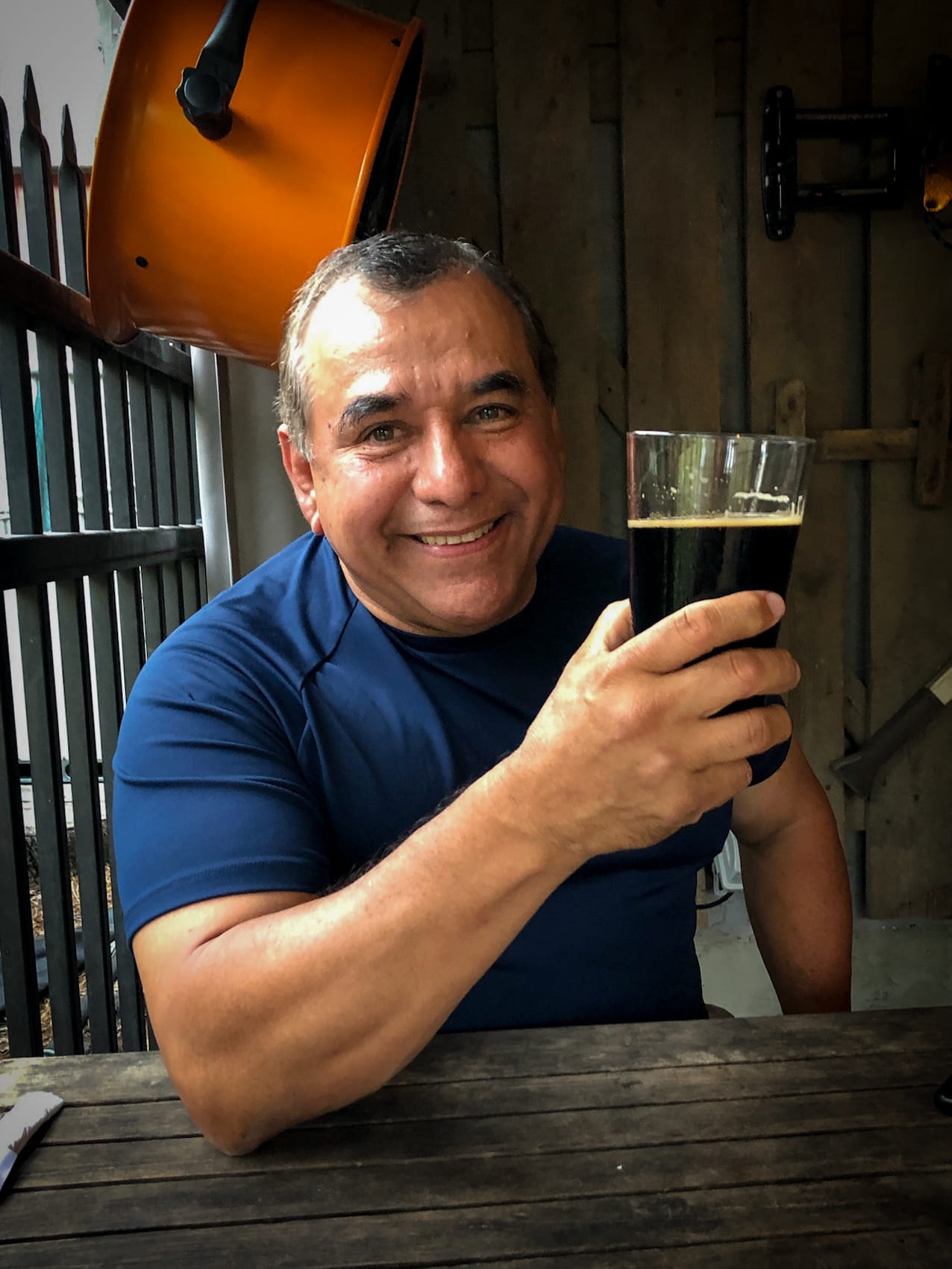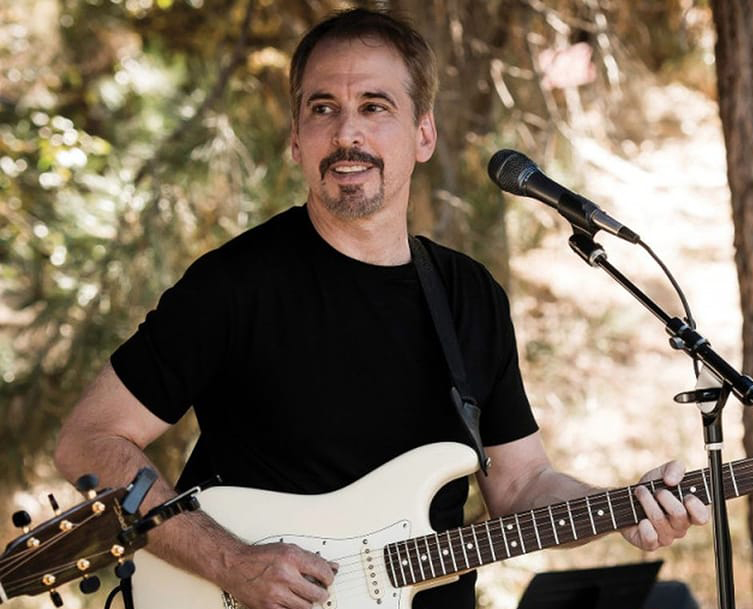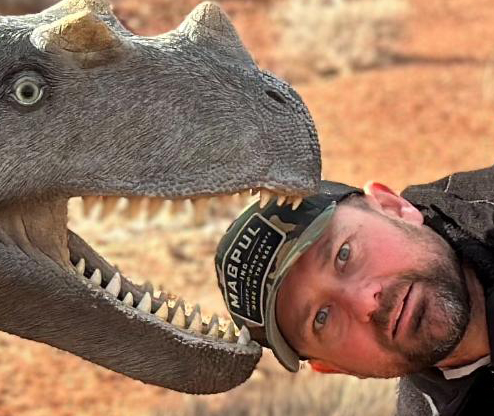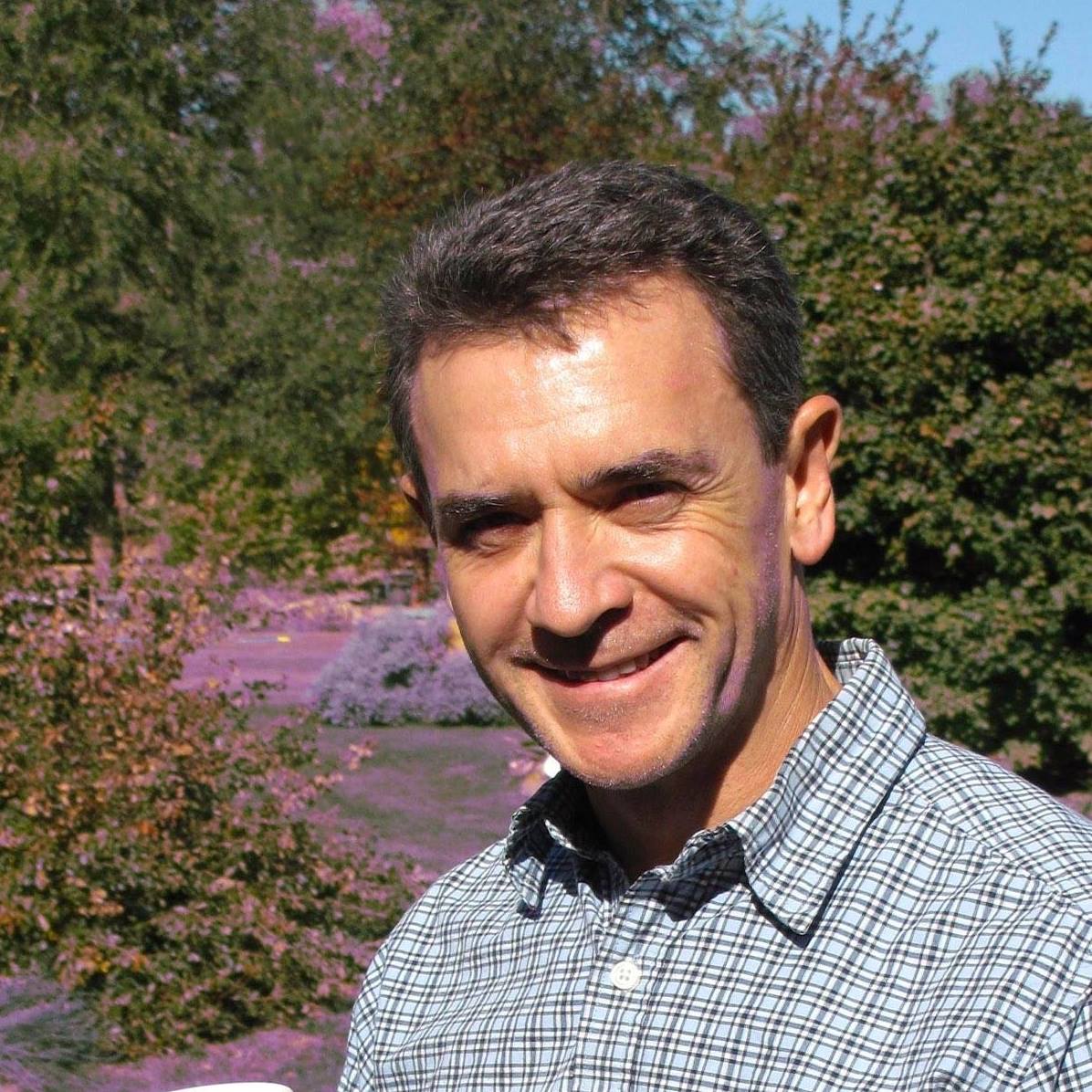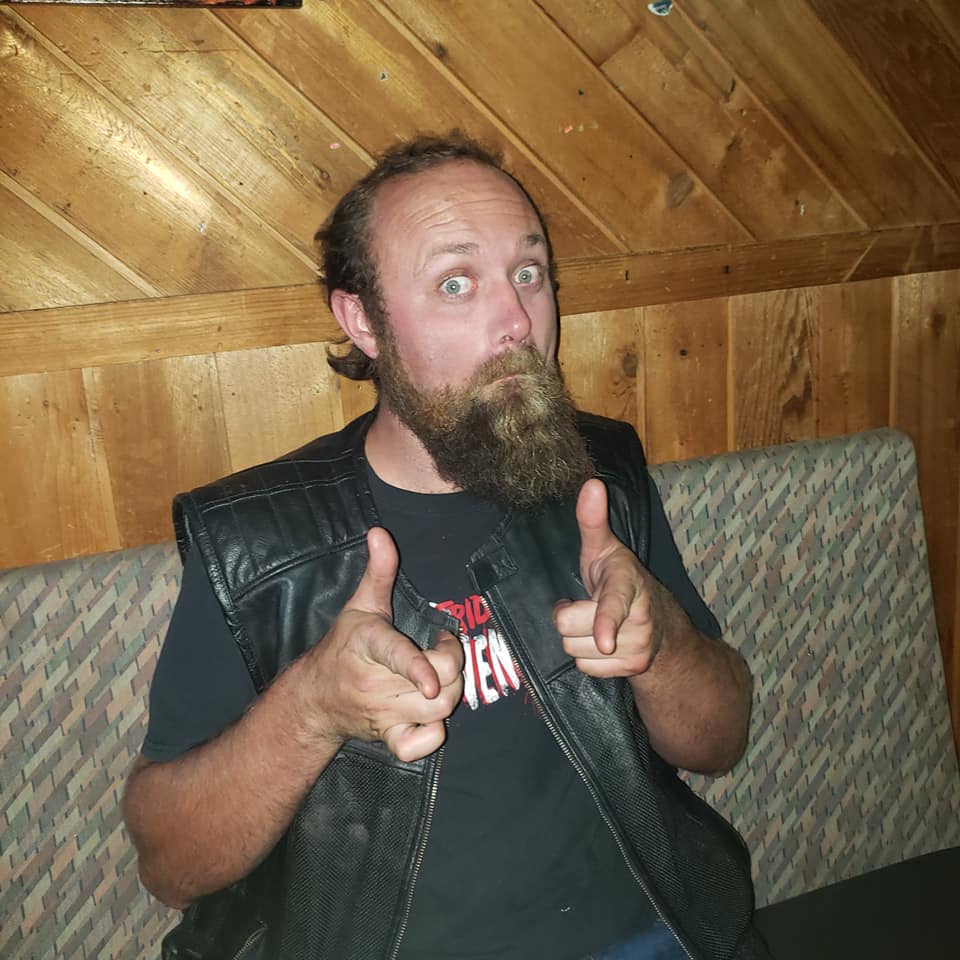 We are excited to EAT, DRINK, and be MERRY with you on our big day!  Having you at our wedding is the best gift ever!  We don't have a wedding registry–since we have two households of "stuff" under one roof–but we would love Home Depot cards or Visa gift cards to help make this house OUR home. 
Courtyard by Marriott Boise West/Meridian
1789 S Eagle Rd
Meridian, ID 83642
(208) 888-0800
Hampton Inn & Suites Boise-Meridian
875 S Allen St
Meridian, ID 83642
(208) 887-3600
Super 8 by Wyndham Boise
​
2773 W Elder St
Boise, ID 83705
(208) 996-1272
14min Drive from Our Home
Please RSVP by June 15th, 2023